Five. Cross-up the defender, step back and survey the court. Four. Fake left, cut hard right. Three. One quick dribble to blow by the crossing defender. Two. Stop hard, hint at an immediate shot, second defender takes the bait and jumps. One. Rise into contact, shoot the same shot practiced hundreds of times, 24 second clock expires and the ball whips through the net with a satisfying snap. Even if you don't say it out loud, you're thinking it. KOBE! The man who redefined a sport, captivated audiences worldwide, and became such a symbol to the game that shooting a jumper anywhere in the world has a high percentage chance of being followed by his name.
I woke up on the third day of my journey thinking that I didn't quite have much to write about yet. I hadn't yet sunk my teeth into this new oceanside intrigue and didn't feel like I could do it justice quite yet. And then came a surreal moment that belongs to the "etched in my memory forever" variety. A text from my mom simply read "Kobe Bryant died in a helicopter fire this morning." My stomach sank through the floor and I was immediately surprisingly ill.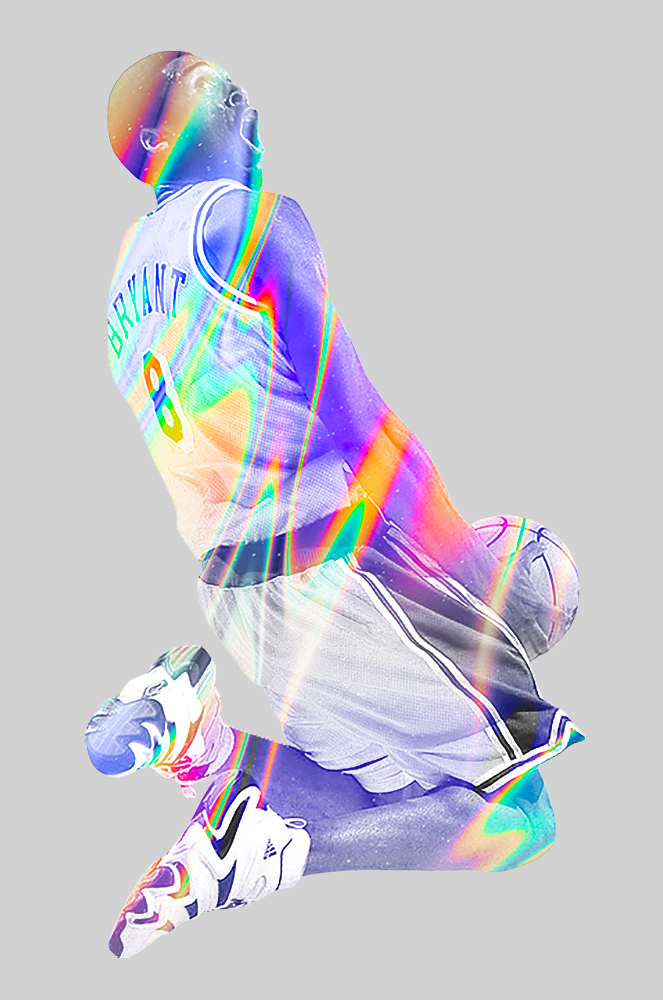 Like many in this world, the state of California, the city of Los Angeles, or anyone who loves competition, I revered Kobe Bryant the basketball player. Already a Lakers fan as a child thanks to Magic Johnson's battles with Larry Bird and then the Lakers picking up Shaquille O'Neal, I was ecstatic when I heard that the Lakers made a draft day trade in 1996 to get the high school prospect out of Lower Merion. He just had this It Factor that so few people ever possess.
From the first time I saw him on our fuzzy living room TV, I was hooked as a life-long fan of my new hometown player. He didn't even start or get many minutes at first. He was young and getting his NBA legs still, but every moment on the court was an explosive flurry of hustle and determination. He butted heads with Shaq, which made for amusing blacktop chatter about who the Lakers would rather keep. But, no one could deny his work ethic and determination to be the next Jordan. You could see it in his eyes, and it made you want to get outside after the game and put up some grade school shots while you were still so small you had to shoot with both hands.
As he blossomed into the supernova he eventually became, I grew up and continued my vain attempts to emulate his jumper, his crossover, the mean mug he'd give after draining an and-1 shot. And just like me, if you zoomed out to a global view and picked any random town, chances are there was another kid with a worn out hoop practicing that same move, inspired by the man, the myth, the mamba. So I say this:
Dear Kobe,

From the moment you stepped onto the court you inspired millions of kids worldwide. Your intensity inspired greatness, your determination helped fortify millions of young minds, and your love for the game only helped to grow ours. And so we run; we run up and down every court with you as our inspiration to achieve greatness and never let anything get in our way. Thank you for everything you've done, we will miss you greatly.