Berlin, the city almost single-handedly keeping punk rock alive. Artistic and gritty, lively and inclusive, the city is a nation unto itself. A group of teens roughhouses in a tram car while it passes countless graffiti murals, tags, and throw-ups as if the concrete were a drugged-out chameleon. Couples and groups sit beneath string-bulb lattices drinking beer and reveling in the momentarily warmer weather. Out in front of a nondescript steel door, a hulking man with a salt and pepper beard, slicked-back hair, and a face tattoo of thorns and barbed wire decides who gets into the pantheon of decadence that is Berghain, one of the world's most famous and exclusive clubs. The city is the quintessence of finding beauty among the concrete and chaos of imperfection.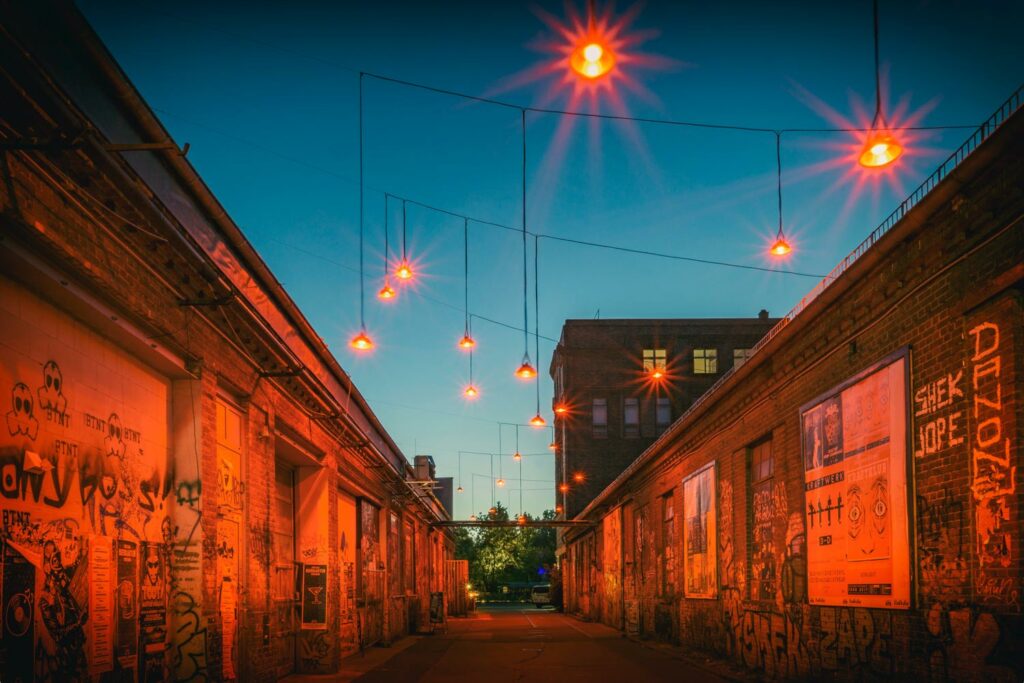 Explore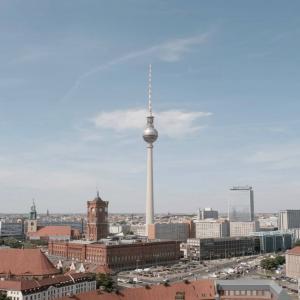 IGNANT's Berlin City Guide - IGNANT
Edged in by woodlands and a network of freshwater lakes is Germany's kaleidoscopic capital, Berlin—the sprawling concrete metropolis home to 3.5 ...