Barcelona is the living embodiment of the siesta culture; relaxation and positivity interspersed with energy and connection. Throngs of visitors traipse La Rambla avenue, their shoes and sandals clacking on the patterned tile floor as they chat in excitement and browse wares. Voluminous sun rays traverse the stained glass artwork recessed into the stone walls of Gaudi's post-mortal magnum opus, La Sagrada Familia, piercing and transforming in color as they cast masterpieces in light onto the patrons within. A shopkeeper flips the sign in the front window over in the afternoon sun, "Cerrado" it reads, as he finishing closing up for the midday break before the rush begins in the evening. A couple among many settles upon the vaulted seashores just a street's-width from the buzzing metropolis they face their backs to, taking in the waves in the hushed calm before the nocturnal revelry begins.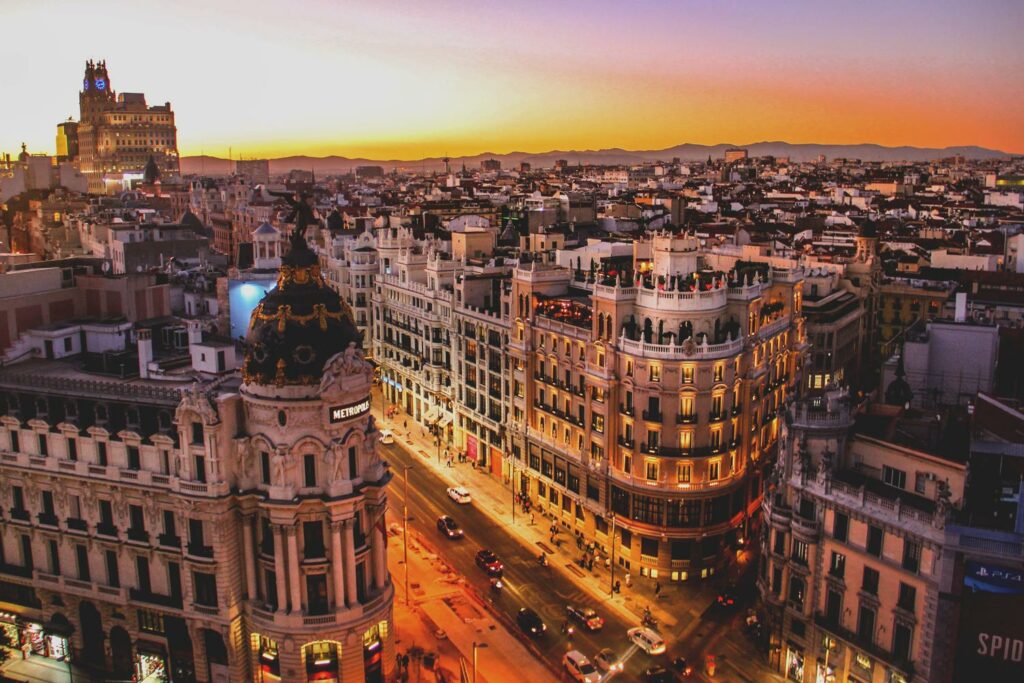 Explore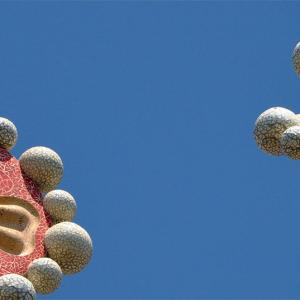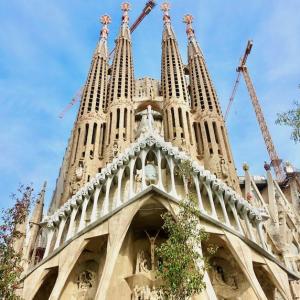 Barcelona Travel Guide - When to visit, Where to go, What to do
The best hotels, restaurants, shops, tapas bars, craft beer, cafes, modernist buildings, museums, galleries, markets, neighborhoods, and things to do ...